Why AI-Generated Press Releases Are Every PR Pro's Secret Weapon
by Raime Merriman on Nov 13, 2023 3:07:09 PM
Those working in public relations often struggle to find time for their writing projects. How can this work be streamlined? By using AI writing tools.
Generative AI tools have become all the rage this year. But even as the technology is quickly adopted by PR pros, there are some important guidelines to keep in mind.
In this blog, we'll take a closer look at how generative AI writing tools can help PR pros quickly draft press releases and amplify brand stories. Keep reading to learn more!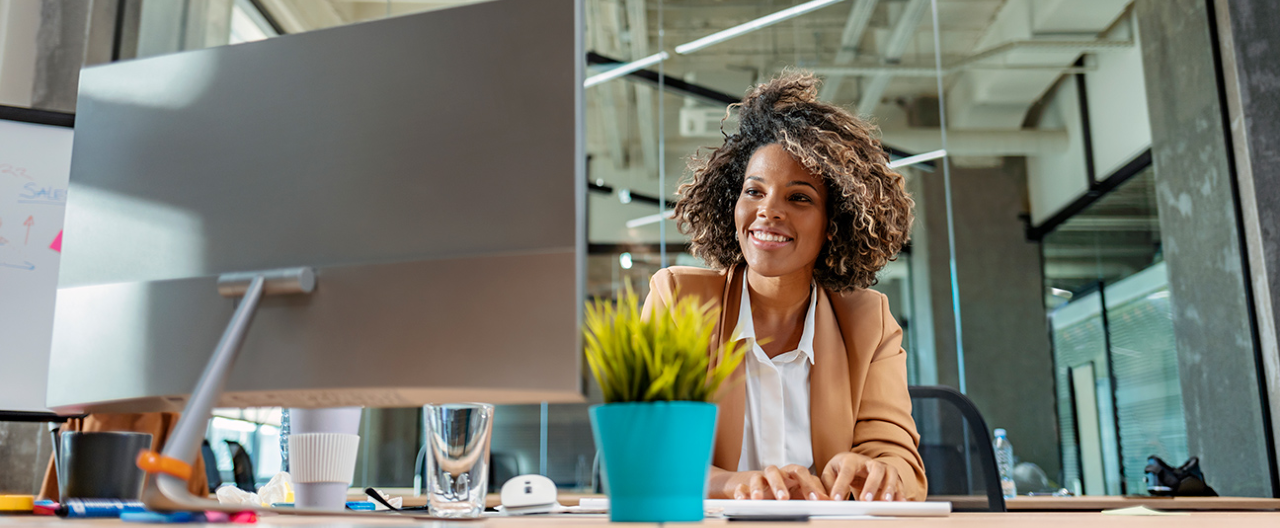 Press Releases Often Add Stress to an Overwhelmed PR Pro's Schedule
With everything on a public relations practitioner's plate, being asked to write yet another press release can feel daunting. Press releases are a common ask - yet those in PR sometimes wish that the request wouldn't come up quite so often.
Cranking out press releases takes time away from other projects that may need attention. Yet, it ALL needs to get done.
That's where generative AI comes in. While generative AI can help PR pros quickly create a first draft - which can be reviewed and edited - another plus is that these AI tools are easy to use. You can use natural language to ask questions.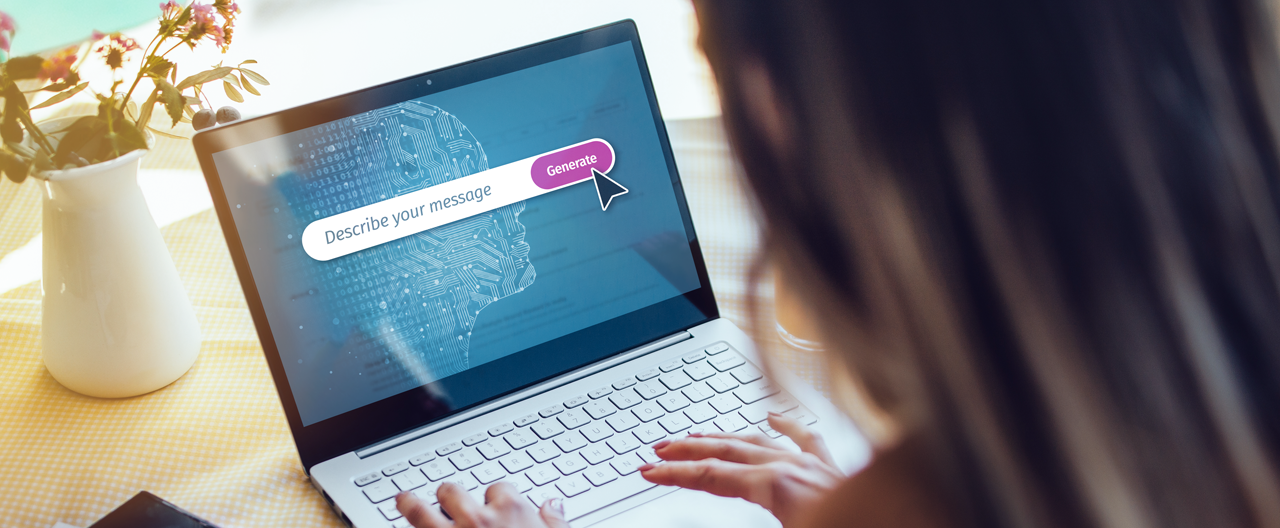 If you're looking for suggestions for future press releases, prompt the AI writing tool with something like: "Given this topic, give me 10 other recommendations for future press releases."

These tools also look at historical data and may be able to provide recommendations on elements that have been most impactful in past releases - such as headline style, length, keywords, links, quotes and so on.
AI Press Release Writing: How Can a Generative AI Tool Help?
By using a generative AI tool to streamline the writing process, PR pros can reduce the time required to create a first draft of a press release.
Writing a press release from scratch can be tedious, especially if you're short on time - an AI press release generator help you securely create a first draft. Writers can then focus on the more creative elements and the higher-level associations that an AI tool can't produce.
AI is also a great brainstorming partner too, reducing the effort of starting with a blank page. It provides solid first drafts, automatically formats and checks for grammar and occasionally produces ideas you or your team might not have thought of.
Another consideration is optionality. You can ask the AI to give you different options for elements like the headline and subhead. You can then modify and refine to get exactly what you're looking for. Considering a more comprehensive range of options often leads to better results.
You can also use it to provide SEO recommendations, ensuring you get maximum search visibility and drive the most traffic.
How To Use AI for Press Releases: Check Your Draft!
As you edit the content of your AI-generated press release, you'll want to check that the copy flows and makes sense.
Humans are in charge of the messaging, not the AI - and they need to be directive.
It's not uncommon to end up completely re-writing a first draft created by an AI press release writer – but having that first draft to react to can be incredibly helpful in considering your messaging!
Important Considerations When Using an AI Writing Tool for Press Releases
While AI tools may be all the rage, there are some pitfalls to watch out for:
It's essential to double-check sources, citations or any significant facts that the AI might suggest. Of course, sharing blatantly incorrect information – as we have sometimes seen with the use of these tools – can hurt a brand's reputation.


Always be mindful that AI tools are under development and still learning. Any critical facts, information, statistics and the like should be researched and verified using reliable sources.


Be sure to check that the tool you're using ensures that all non-public information used during the drafting process is kept secure. After all, you wouldn't want your proprietary information released to the world!
In addition, make sure you're using an AI press release writer that isn't using your input to train its AI – unless you aren't concerned about the privacy of your information. Large language models (LLMs) constantly change their policies, so it's wise to always read the fine print.
Understand the difference between open and closed AI and ensure that the information you're submitting is being kept private.
For example: A tool such as the GlobeNewswire AI Press Release Generator ensures that your embargoed information stays confidential. It's a safer option than an open tool such as ChatGPT.
We've probably all seen instances in which care wasn't used that have led to unpleasant consequences. Be thoughtful in your use of any tool.
What Other Things Can AI Do Besides Drafting Press Releases?
Developing content that supports a press release is always a wise idea.
A tool such as the AI press release generator from GlobeNewswire can provide ideas for other types of content that may be helpful to those who read your press release.
In addition to helping you prepare drafts of press releases, an AI tool can make recommendations on creating complementary content like social media posts, blogs, FAQs and so forth.
What's the Best Way To Start Using AI Writing Tools?
If you're reluctant to try AI writing tools when generating press releases, here's some advice:
Start small: There's no need to move completely to AI-generated press releases on day one. If you haven't yet experimented with the technology, why not start with small steps? Choose a press release project that may be a good fit, then test the tool to see the results. You may want to try out multiple tools to see what types of outcomes are generated.


Get some training: There may be options for you to take a class to learn how to provide better prompts to AI-based tools, for example, or training that helps you refine the content that's generated.


Consider joining a community of AI adopters: If you want to continue to learn and refine your skills as they relate to AI, consider starting or joining a community of like-minded PR professionals. This could include sharing best practices and success stories as well as cautionary tales.


Keep track of successes: By measuring the success of your efforts with AI writing tools and reporting on any progress they may be helping you and your team make, you can do more of what's working and cut back in ways that may not be as effective.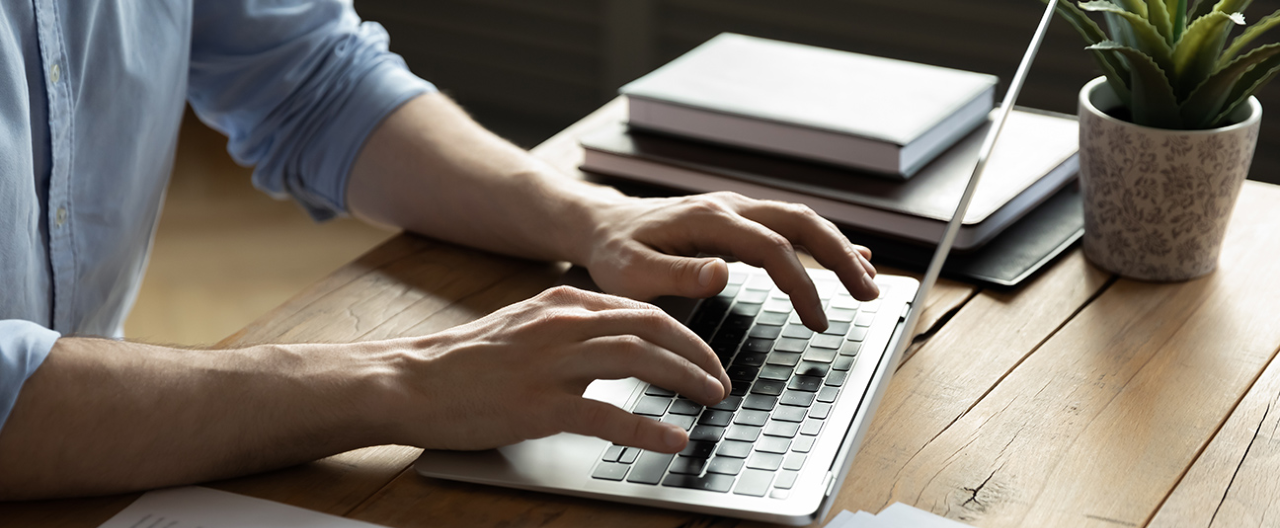 General Press Release Writing Best Practices
Regardless of how you're writing a press release, here are a few additional pointers to help:
Press releases aren't ads: A press release shouldn't be confused with an ad. Instead, it should be informational, answering key questions a reporter may have about the news, such as who, what, when, where, why and how.



Spell out any acronyms: Watch out for industry jargon or acronyms that a layperson may not be familiar with. Don't assume the reader will know what you're talking about. Always spell out acronyms on the first reference.



Keep press releases brief:

Try to keep the release somewhat succinct. A page to a page and a half (around 400-600 words) is a good length to aim for. If you have more to say, you can develop supporting documents and link to those in the release.





Check your links:

Did you include hyperlinks? Is there a particular link you want to include to help you track views? Did you check to make sure the links work?





Create an online newsroom: Consider having an online newsroom (e.g. via the Notified PR Platform) where you keep all your press releases and supporting elements in one place, making it easy for journalists or other interested parties like customers, investors and partners to find the information. This shows a cadence and momentum.
AI-Generated Press Releases Can Help Save Time
By allowing an AI writing tool to help you draft press releases, you can free up more time to spend on strategizing for your client - whether internal or external.
Let the AI take the first pass so that you can be more creative and focus on what really matters – which is moving the needle for your company or client!
Thanks for reading! For more guidance, learn how to bridge the gap between AI and PR in our new report.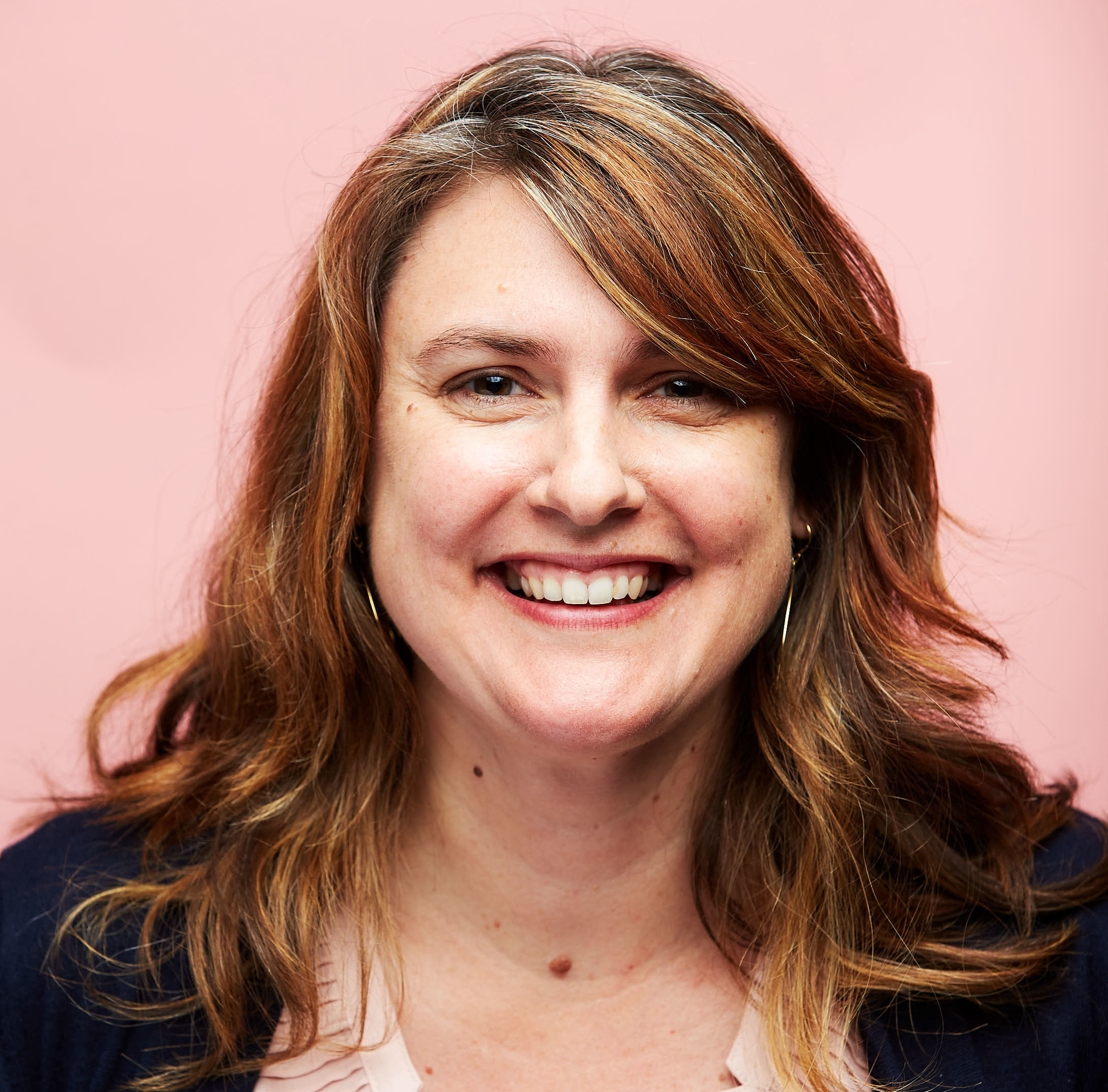 Raime Merriman
Raime leads Notified product marketing with responsibility for developing business growth plans, as well as the implementation of strategies across go-to-market planning, sales enablement, analyst relations, corporate communications and website. Raime has 20+ years of marketing experience in the technology sector, with a focus on helping B2B SaaS companies achieve significant growth. Prior to Notified, she held marketing leadership roles at Hubb, Smarsh, Integra Telecom and CBS Interactive. Raime has a Bachelor's degree from Northeastern and an MBA from Willamette University.