by Lisa Davis on Nov 13, 2023 5:20:10 PM

What To Look for When Analyzing and Interpreting Data
Collecting data is only the first step - data is just data unless it tells a story that is relevant and actionable, so it's critical to analyze and interpret the data to uncover meaningful insights.
These insights can come from sentiment and reputation analysis, identifying trends and comparing data over time. By digging deeper into the data, you can extract valuable insights that inform your PR strategies and business decisions.
All data tells a story. Don't shy away from data that tells a negative narrative or doesn't align with your campaign objectives. PR teams should evaluate where a strategic pivot in their tactics and messaging can lead to a different result.
How To Effectively Communicate Results
Once you have analyzed the data and drawn meaningful insights, it's crucial to communicate the results effectively. This can mean creating visually appealing reports, using data visualization tools and presenting the information in a clear and concise manner.
Data has become an indispensable means of proving the impact of PR. By adopting a data-driven approach and effectively communicating the results, PR pros can elevate their strategies and showcase the value they bring to their organizations.
Thanks for reading! Subscribe to our blog to stay in the know on the latest PR best practices.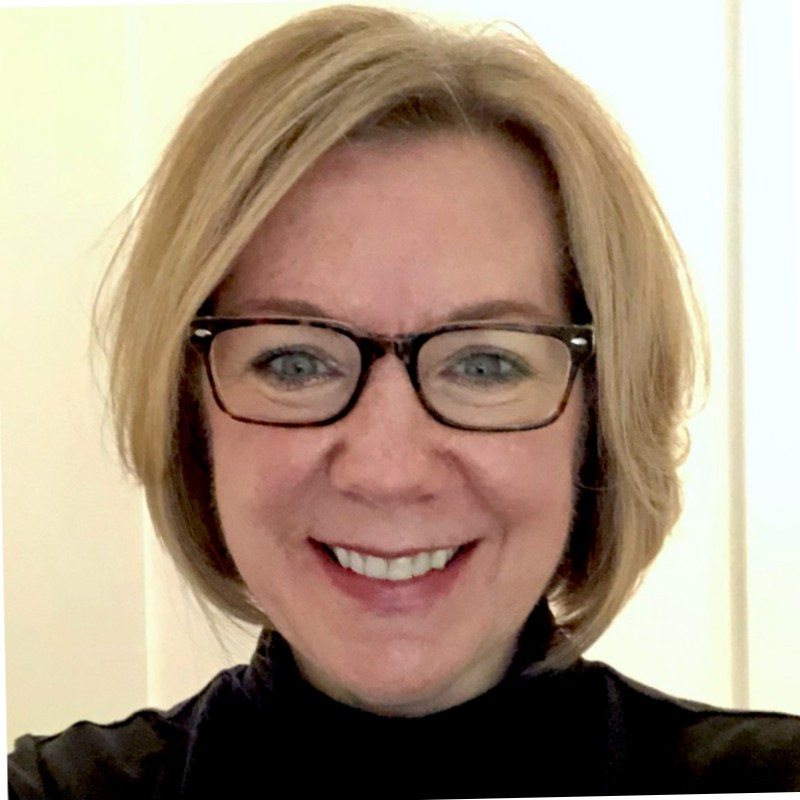 Lisa Davis
Lisa is Senior Director, Marketing at Notified where she leads the strategic direction and execution of global marketing programs across the company's public relations and investor relations portfolios. With 20+ years of B2B marketing and communications experience, Lisa oversees customer acquisition and retention programs, demand generation, content and partner marketing.