How To Email a Press Release to a Media List
by The Notified Team on Nov 1, 2023 4:25:51 PM
You've written your press release. Now what?
Emailing your release to a media list involves a series of steps to ensure that your news effectively reaches your audience and provides the best chance for earned coverage.
In this short guide, we'll take you through the process of how to create a media list and how to send a press release to your media contacts.
Keep reading to learn more!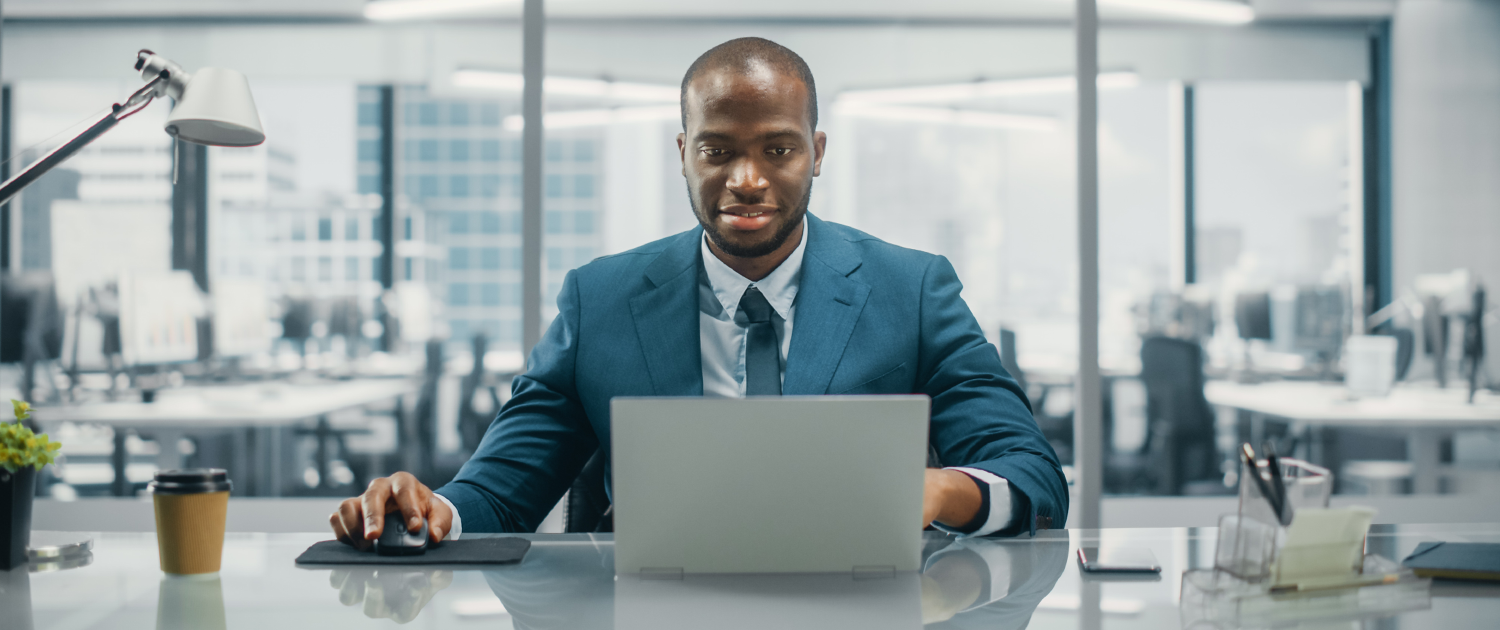 How To Create a Media List
To amplify your stories, it's about more than just sharing from owned channels – your blog, social media accounts, website, etc. You need to get in touch with the right people who can help spread the word.
That's where a media contact list comes in. It's like your secret weapon to make sure your message gets seen in the right places.
So, how do you create this list? Here's a step-by-step guide for how to do it:
Identify Your Audience. Before starting the process of creating your media list, it's essential to analyze your target audience. Who are you trying to reach with your story? What message do you aim to convey? Answering these questions will help you identify the journalists and media outlets that are most relevant to you.


Research Journalists and Media. Once you know your target audience, it's time to research

journalists and

media outlets that cover your industry or topic. You can use a media contacts database to help find these individuals.


Collect Contact Details. Get names, emails and phone numbers for the people you want to reach (the Notified PR Platform gives you up-to-date contact details of global journalists).


Sort Your Contacts. Organize your list by creating categories or groups based on the type of media or topics they cover. This makes it easier to send tailored pitches in the future.


Use PR Software. The Connect module in the Notified PR Platform automatically pinpoints influential, relevant journalists in real time based on the media monitoring and social listening you have done and surfaces contacts who are writing about your brand and your industry. No matter how niche your topic, you'll find a tailored list of contacts powered by AI recommendations and human-curated research.


Build Relationships. Building a media contact list is an ongoing process that can be strengthened by good old-fashioned relationship building. Attend industry events, set up in-person meetings and create genuine relationships with journalists to help understand the topics they cover, what they're looking for in stories and the best times to approach them.
How To Send a Press Release to a Media List
So you have your media contact list - now, it's time to create your email!
Here are the five steps to follow for sending your press release to a media list.
Build and Segment Your Email List - You should have a well-organized email list of recipients who are interested in your news or industry. Segment your list if possible, to send tailored messages to specific groups.


Create an Engaging Email - Our Enriched Email feature can help you create beautiful, high-impact emails to reach key journalists and media outlets – right from within the Notified PR Platform.

However, you may choose to send your press release via an email client such as Outlook or Gmail.

If so, here are some elements you should include:
Craft a Strong Subject Line - Create an attention-grabbing subject line for your email that summarizes the key message of your press release. A good subject line can significantly impact open rates.


Contact Information - Place your contact details in the upper left corner of the press release in the body, including the date, company name, recipient's name, address, phone number, email and website. This makes it easier for journalists to get in touch with you.
Catchy Headline - The headline is the first thing journalists and readers will see, so it must grab their attention immediately. It should be short, engaging and relevant to the company development you are publishing.
Personalize the Email - Personalize your approach by addressing the recipient by name and referencing their work that matches your news. Explain why your press release is relevant to them.
Strong Lead Paragraph [Intro Paragraph] - Use the same language as in your initial press release. Start by connecting your news to a current topic in just a couple of sentences and highlight the most exciting part of your newsworthy event in one sentence.


Body of the Press Release [Paragraph 2] - In the subsequent paragraph, delve into the additional details of the press release. Who was involved? What happened? Where did it happen? When did it happen? Why did that happen?


Background Information [Paragraph 3] - Include any additional information, such as facts, figures, or statistics, which bolster your company development story. Data-driven details can help substantiate the importance of your news.


Quotes [Paragraph 4] - Quotes from company's CEO, key executives or other key stakeholders can add authenticity and credibility to your press release. Make sure the quotes are concise, relevant and contribute to the overall narrative of the announcement.


Boilerplate - At the end of the press release, add a short paragraph about your company, including its mission, history and values. Also, include contact details for a media contact person to answer journalists' questions.
Call to Action (CTA) - In your email, add a clear and specific call to action (CTA) to guide recipients on what to do next. For instance, you can suggest visiting your website or contacting you for more details.
Send the Email - Make sure you send the email at a time when your audience is most likely to be active and engaged.


Follow Up - This is important! Be ready to follow up with those who respond to your email about the press release. Answer questions quickly and interact with their feedback.

If you don't get a reply within a week, consider sending a polite, brief follow-up email. Journalists get lots of emails, so a friendly reminder can help entice them about your news.
Thanks for reading! We hope these tips help when it comes to your media outreach.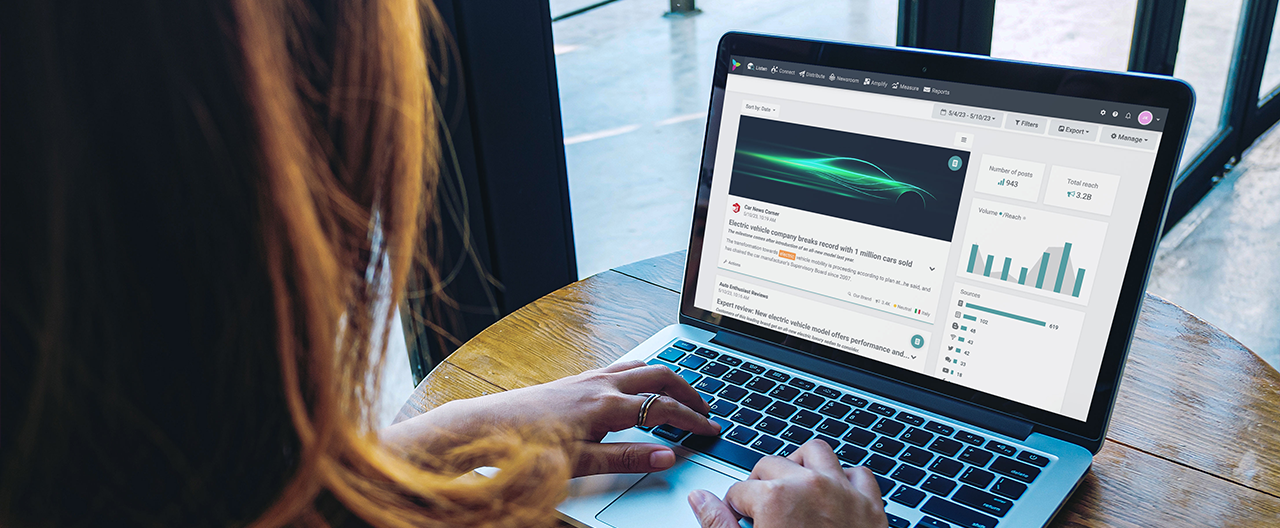 Learn More About the Notified PR Platform
The Notified PR Platform powers your storytelling and helps you reach and engage global audiences. It has integrated, user-friendly features that support your PR workflow.
Besides its global Media Contacts Database, it provides:
GlobeNewswire Press Release Distribution - Share news with media, investors and consumers around the world, drive earned media, expand brand awareness, build SEO and reach new audiences. Use artificial intelligence (AI) to securely draft content and get detailed and dynamic analytics reports on your press release performance.


Real-Time Social Listening and Media Monitoring - Get comprehensive views of relevant mentions and media exposure. Create powerful, easy-to-use searches and filters.


Robust PR Measurement - Track detailed metrics and insights across press releases, earned media, owned social accounts and PR outreach.


Engaging Online Newsrooms - Easily create and manage content hubs of owned, earned and social media mentions.


User-Generated Content Feeds - Turn customers and brand ambassadors into a marketing force! Build curated feeds of UGC for events, websites and more.
Learn more in our interactive tour!